6 Best Interactive Music Videos
What if you could modify the scenes on your favorite artist's video? It would be fantastic! Giving the audience a more immersive and enhanced experience is the new trend. Here are the 6 best interactive music videos that are truly captivating.
---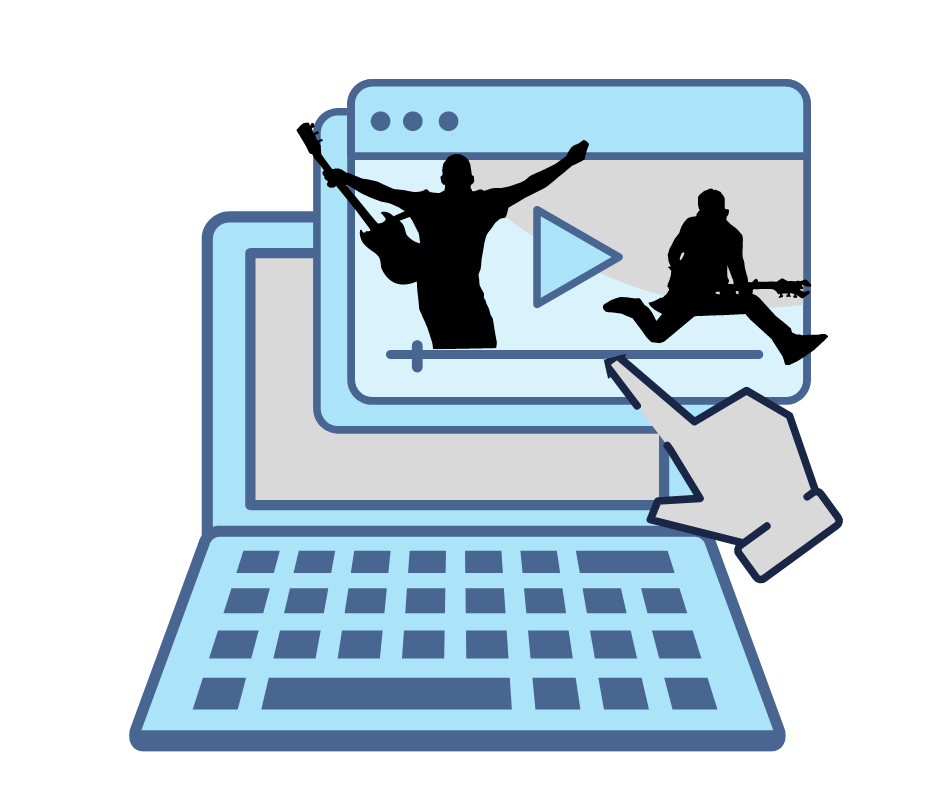 If the video killed the radio star, and digital music destroyed the video, then what could possibly extinguish digital music? Perhaps, it is here to stay; it will only keep evolving.
Gone are the days when people ran home to catch the latest billboard countdown. This rapid change in music intensifies the artists' need to innovate and conceive new strategies to keep their audience connected. And so, interactive music videos were crafted.
What Are Interactive Music Videos?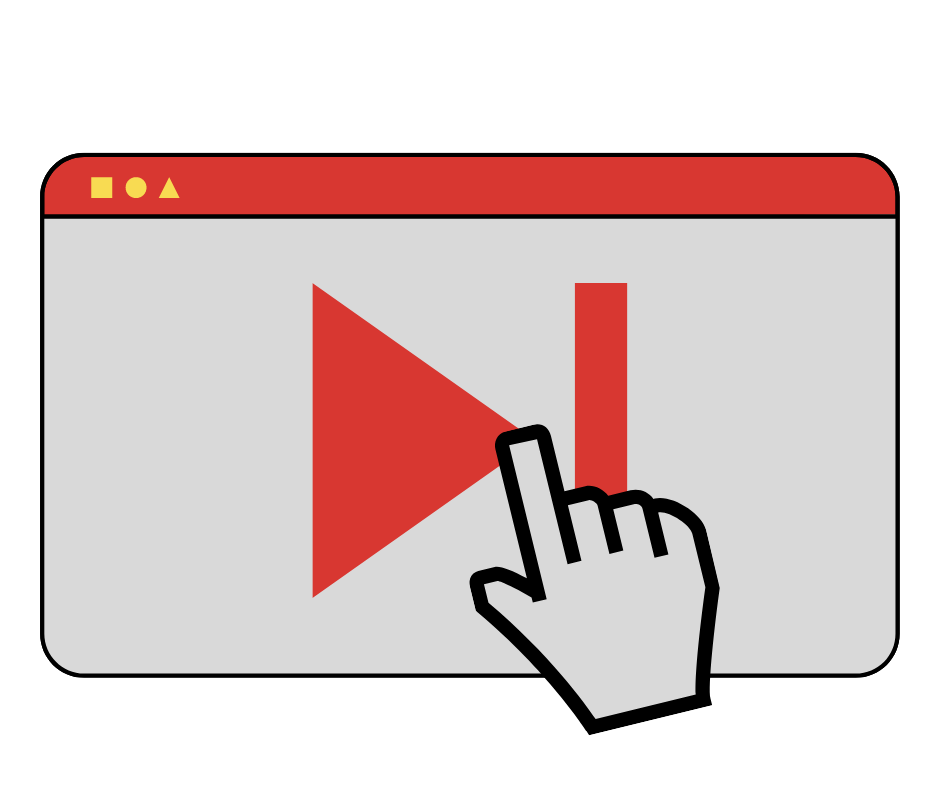 Interactive music videos offer viewers a unique and immersive experience, allowing them to control and influence the music video in real time through their choices.
They employ cutting-edge technology such as augmented reality AR, virtual reality VR, and machine learning algorithms to create a personalized and dynamic viewing experience. This interactivity adds another dimension to the music video, blurring the lines between traditional media and gaming.
These videos can be found on various platforms such as YouTube, Vimeo, and dedicated websites such as Sharelo.
6 Best Interactive Music Videos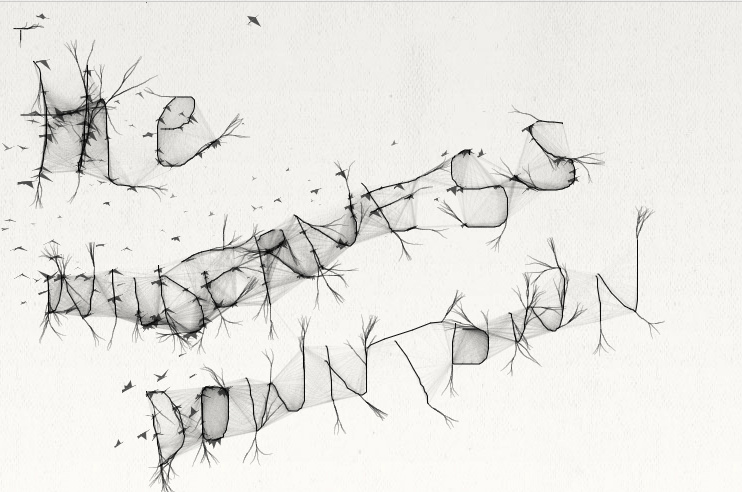 Arcade Fire - The Wilderness Downtown x Google Creative Lab (We Used to Wait)
Back when Google Chrome was young, music video director Chris Milk collaborated with Google peeps headed by Aaron Koblin and digital company, B-Reel for an interactive music video featuring the song "We Used to Wait" by Arcade Fire.
In this video, you'll be prompted to enter the street you grew up in, and it will show you a series of multimedia effects coded in HTLM 5, thus showing off some of Google Chrome's capabilities.
The video was one of the three winners in the Cyber category at the 2011 Cannes Advertising Awards.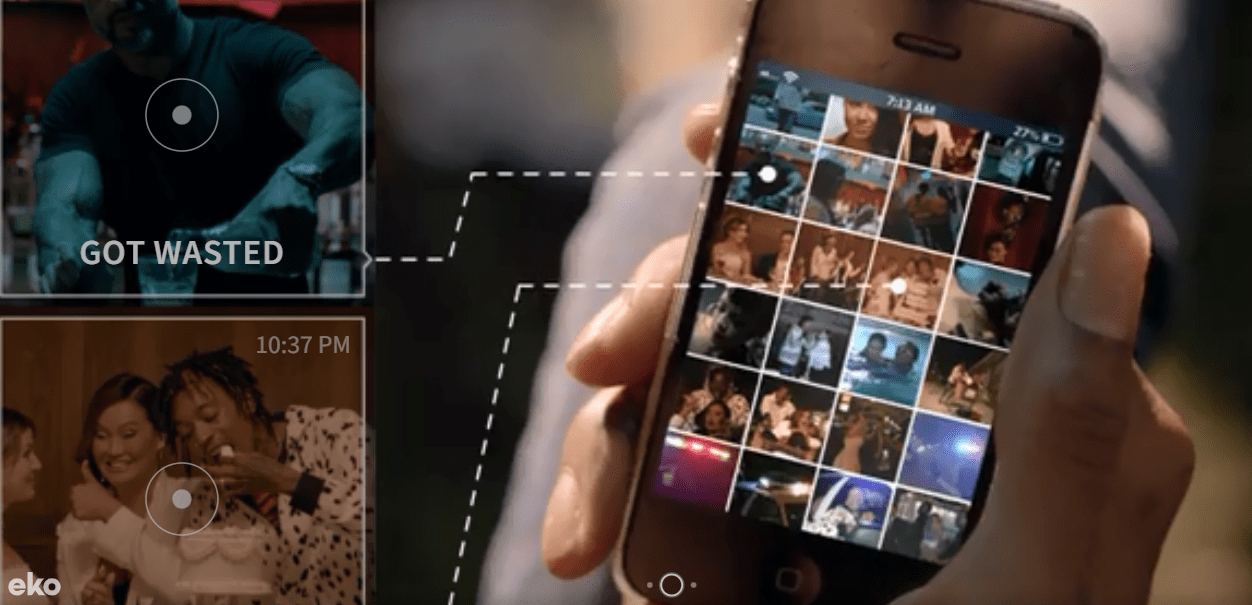 Wiz Khalifa - Stayin' Out All Night
Not your typical Wiz Khalifa ditty but the "Stayin' Out All Night" interactive music video is worth the watch. From his album Blaac Hollywood, Wiz Khalifa gave the liberty to experiment to Director X to film the Stayin' Out All Night video with Tia Carrere, clubbing and gate-crashing.
The music video is fully engaging since the audience can choose the adventure for the pair and give them the consequences. True to its lyrics, the video shows what will happen if you get totally bummed out drinking.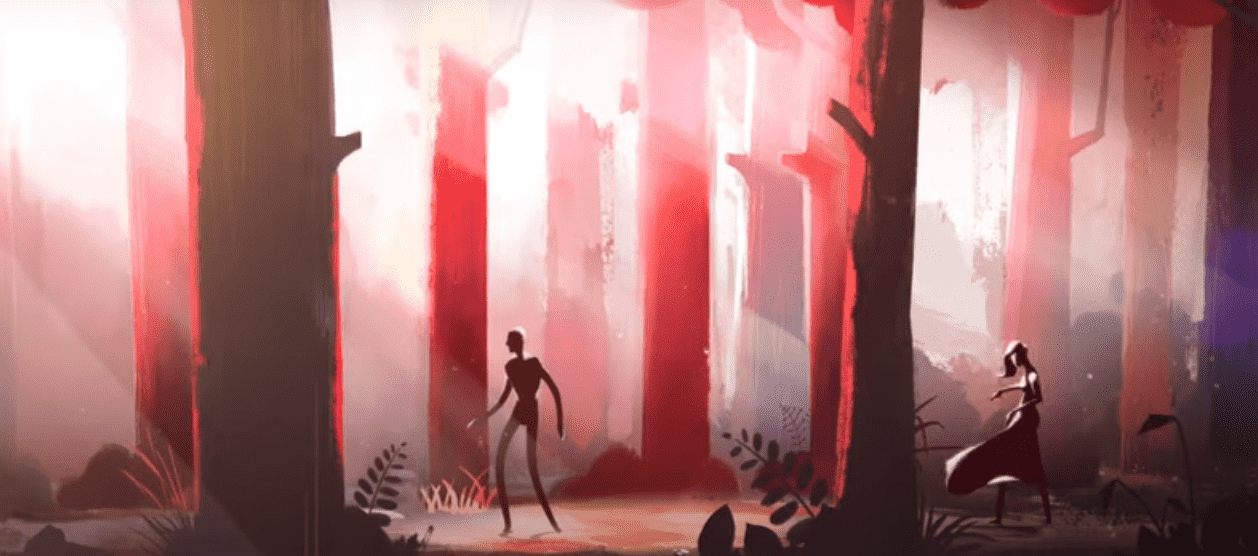 Coldplay - Ink
Many people travel the world to find their true love, and for the same reason, Coldplay made the music video for their song "Ink" smoothly interactive.
In this animated video, you will follow a man's quest to find love. Viewers are given choices to change the course of the story.
One can choose love or heartbreak, but over 300 possible results exist. It's a refreshing visual approach wherein the audience has the power to rule over the characters.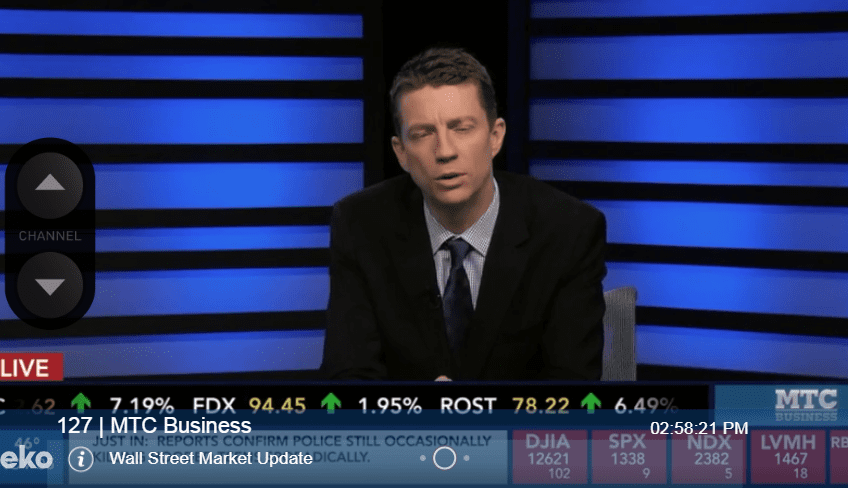 Bob Dylan - Like A Rolling Stone
"Like A Rolling Stone" by Bob Dylan gets its version of an interactive music video. The modern concept debuted in 2013 to celebrate the 50th anniversary of the release of the original song. People across the globe loved it, with over a million views on its first day.
At first glance, you might feel like it's just a typical linear music video with a TV channel setup. However, you will get to experience browsing through different TV stations. Each channel features a different version of the song.
Not only that this music video is interactive, but also star-studded with the cast from the Pawn Stars, The Price is Right with its host Drew Carey, and even scholars from the History Channel and more.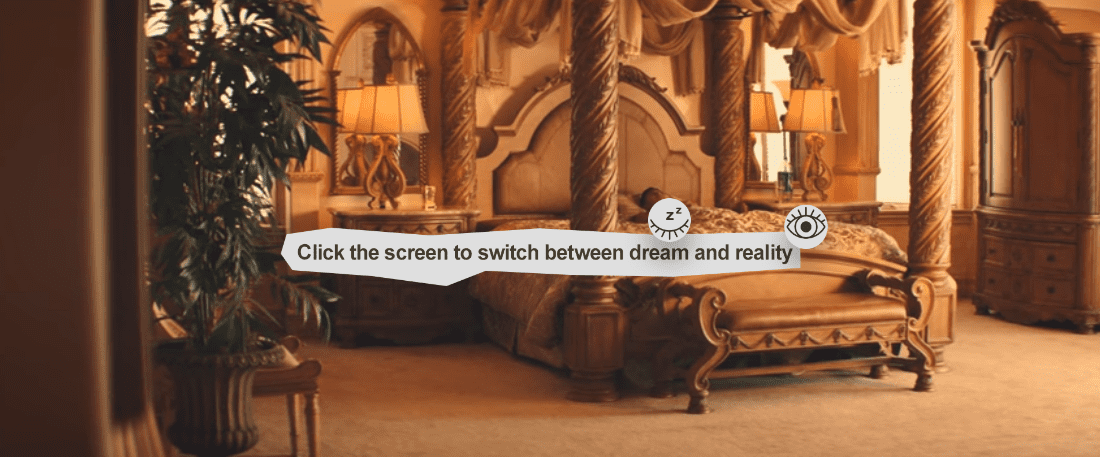 Major Lazer - Know No Better (feat. Travis Scott, Camila Cabello & Quavo)
"Know No Better" by Major Lazer featuring Travis Scott, Camila Cabello, and Quavo was released in 2017. It had an interactive music video where viewers could choose different paths and make decisions for the characters in the video.
The music video is just chill and fun to watch as you toggle between daydreaming and the harsh reality of an aspiring dancer. Partnering with Eko, an interactive music video site creator, Major Lazer brought a unique electronic song that captured the young audience remarkably.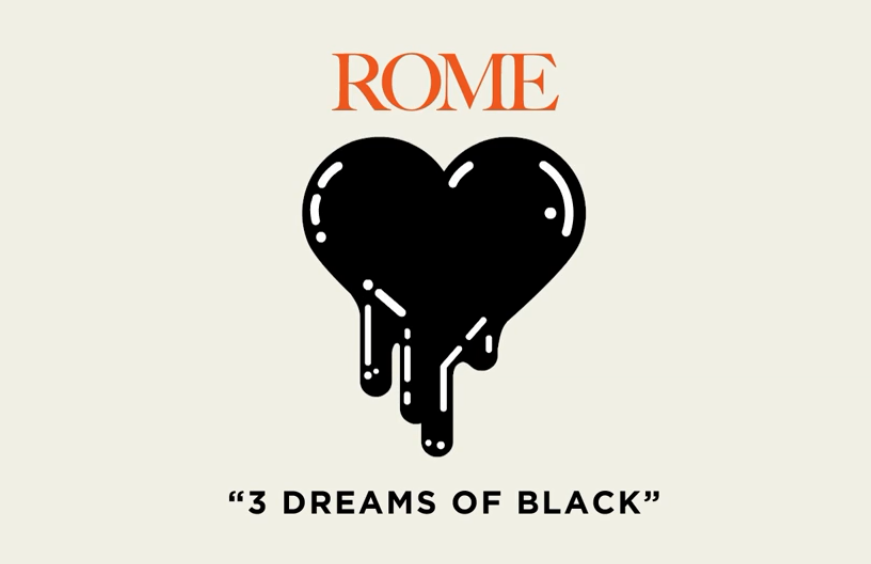 ROME - 3 Dreams of Black (Danger Mouse, Daniele Lupin & Norah Jones)
"3 Dreams of Black" was released by Danger Mouse and Daniele Luppi in 2011 as part of their album "Rome."
Directed by Chris Milk and designed to be experienced in virtual reality, the song features the songs "Black," "Morning Master," and "Her Hollow Ways."
The video has received critical acclaim for its innovative use of virtual reality technology and imaginative visuals. It has been described as a groundbreaking work of art exploring immersive storytelling possibilities through music and technology.
It utilizes WebGL, a new type of HTML5-based script that permits more elaborate 3D graphics displayed in-browser like Google Chrome.
This interactive music video was developed through codes and not on film. The audience can use their mouse to change the angle of vision, move objects, and more. The ability to let you control the entire scene with all the awesome graphic rendering makes one wonder what the future looks like.
Final thoughts
With all these best interactive music videos, one might wonder if this immersive experience can become the standard for capturing an audience.
It's possible. Interactive music videos allow for a more engaging and personalized experience for the viewer and provide new revenue streams for artists and the music industry.
However, it ultimately depends on the adoption and success of this format by both the industry and the audience; don't you think?